PSA: check out Anna Weltman's new book, This Is Not A Math Book. Looks great.
Also check out Dan Meyer's fall contest (ends 10/6/15) that asks the students to be creative in making their own Loop-de-loop mathematical art.
Programming connection: have the students make their loop-de-loop with python and turtles, here is a 3-5-2 loop-de-loop: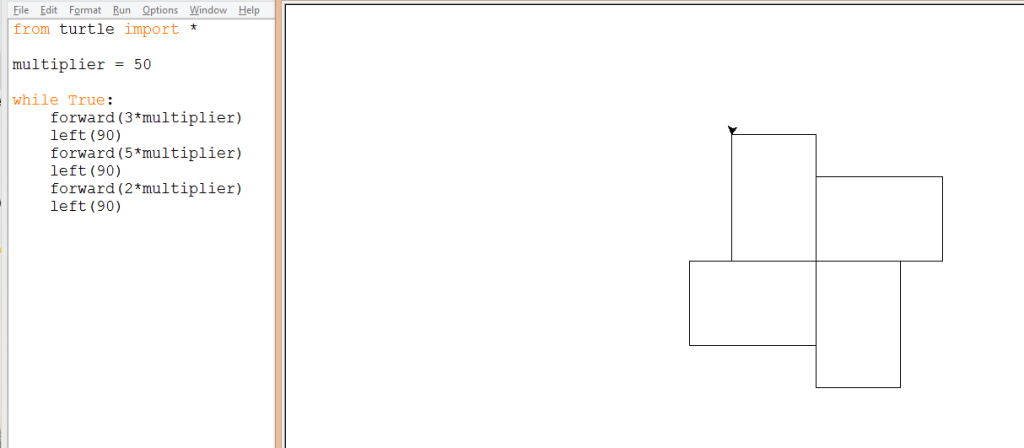 or with Scratch, here is a 2-4-5: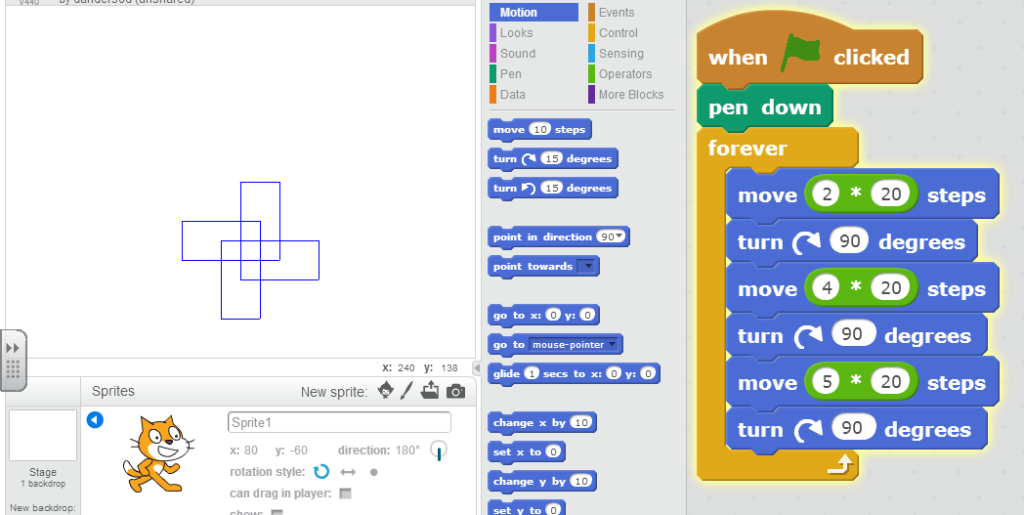 Enjoy!