So this year I've been given the privilege of trying out my teaching skillz in a new 21st century classroom in our building.  I'm still unsure about how deep of "trouble" I am with this classroom.  The classroom is being upgraded with smartboards (a normal and a small), 25 or so budget laptops, ideaPaint (whiteboard paint) on some of the walls, and some other assorted gear.  As a level 2 tech-geek (out of a max level e) that is some exciting news.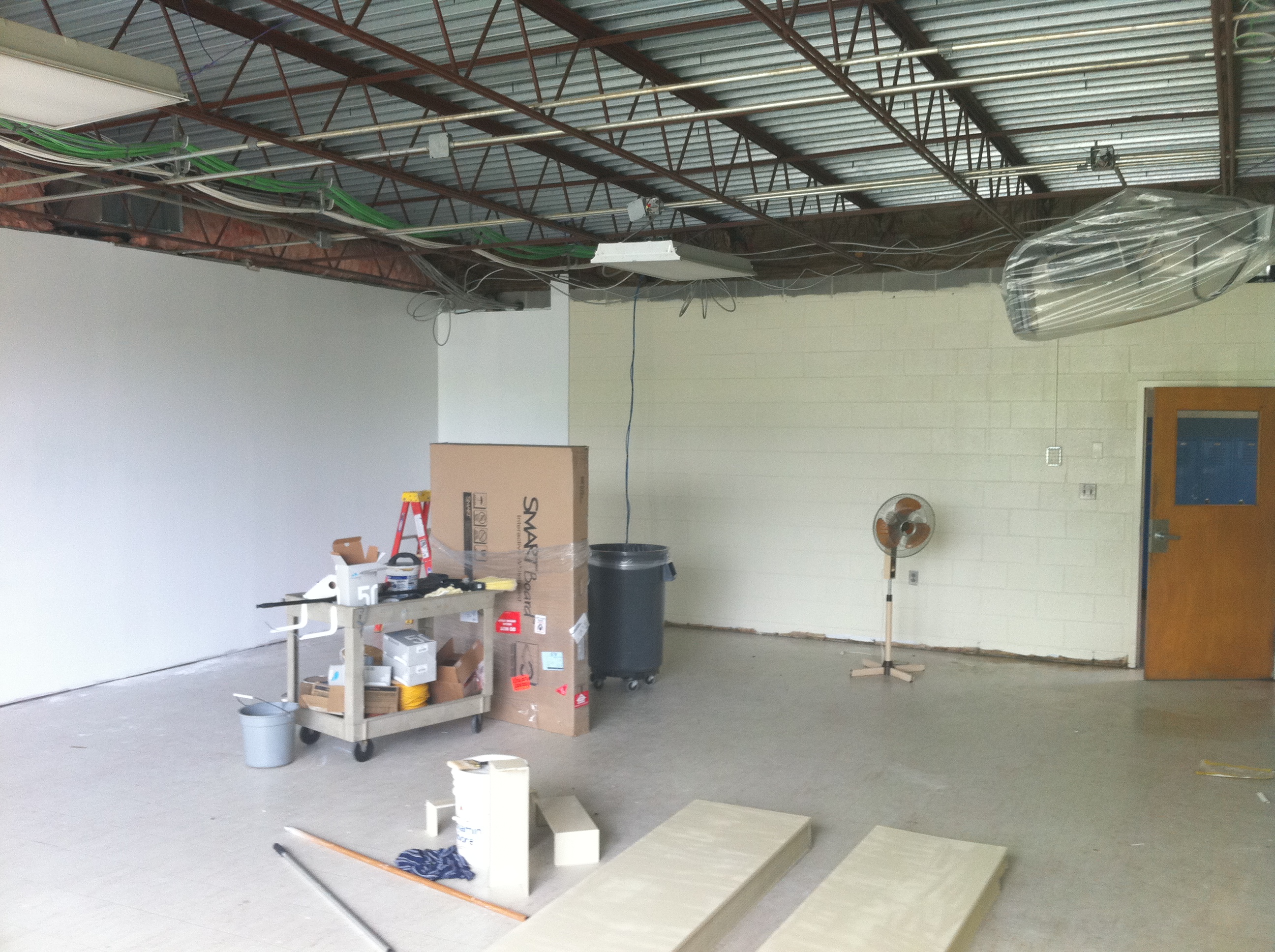 This privilege comes with the qualifier that I try out some 21st century based Project Based Learning (or Product Based Learning depending on your given religious beliefs.  From here on out it'll be known as PBL).  Of the three preps I have coming up next year, my Applied/Consumer classes are going to get the biggest makeover for PBL.  My goal is that nearly the entire course will be PBL, but reality may be different.
Enough introduction.
I want to throw my first project for Applied Math at the figurative wall and see how it sticks.  Here is the outline of the "Knockoff Project".  I got the idea about the students making a cellphone knockoff from the KIRF (keeping it real fake) posts on engadget.  I suppose the most accurate feedback will be the students' results, but please let me know what you think!  I'm feel a bit "blind" in this PBL process and any and all feedback will be useful.   Have I bitten off too much to chew or should I take a bigger bite?