Saw this tweet yesterday:
All prime numbers between 2 and 2073600 mapped as pixels ARE THE MATRIX http://t.co/5skoRMc0gh

— Kyle Hill (@Sci_Phile) January 14, 2014
Pretty cool. Josh Giesbrecht also did some great work with Mathematica to replicate the image.
Thought that primes-looking-like-the-Matrix image might have been fake. Apparently not! (#Mathematica code included.) pic.twitter.com/LXFoTTNuyC

— josh g. (@joshgiesbrecht) January 16, 2014
I also replicated the image with processing.org. The (live) code can be found here.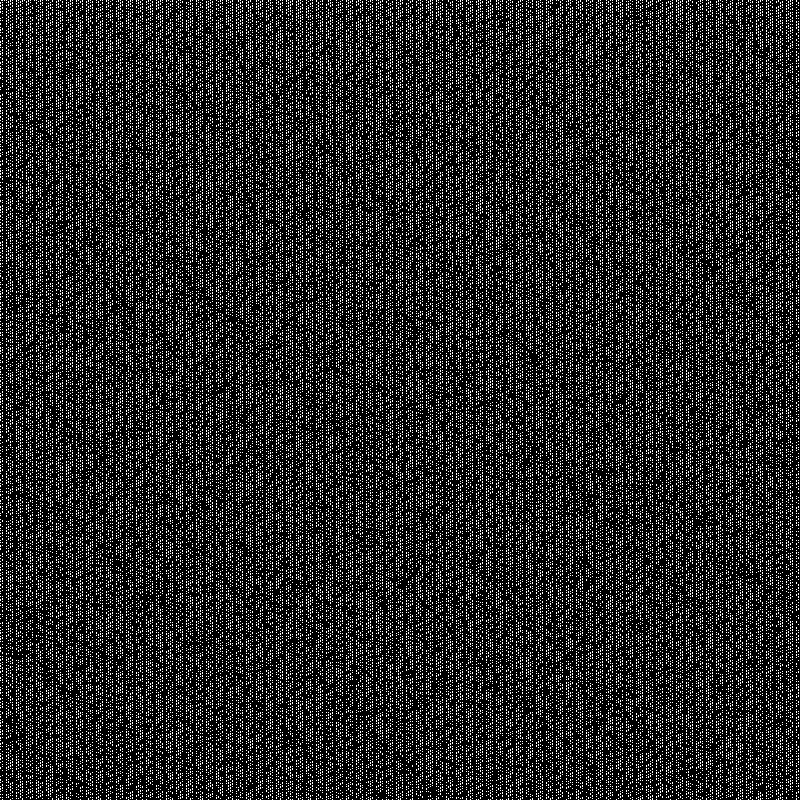 (update 1-16-2014 11:38, image above is now lossless and will stand up to zooming.)